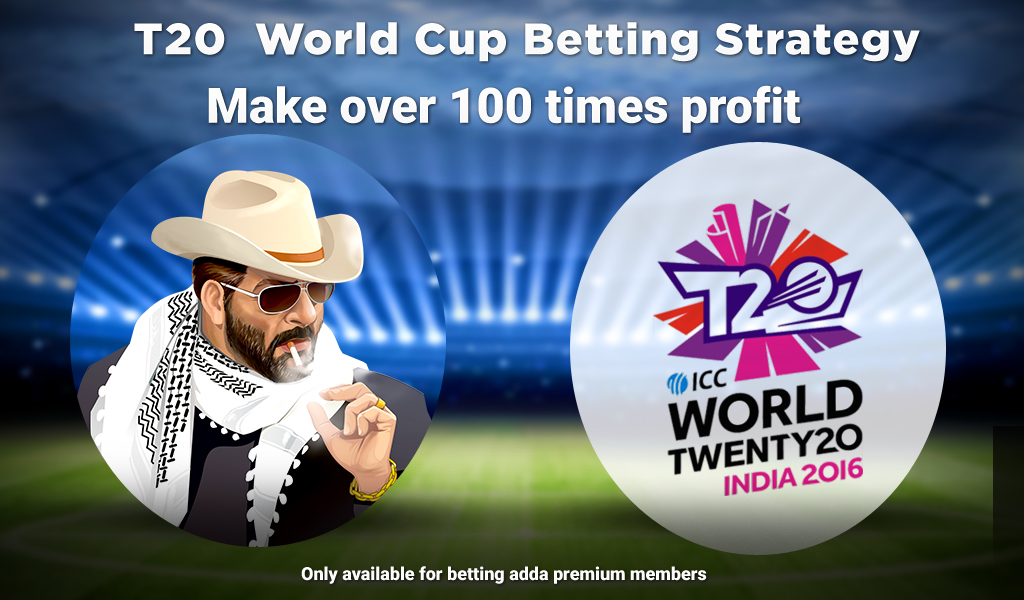 I've tried everything I could to bring Cricket trading to Cricket punters who have been addicted to gambling and have lost all their life savings. It seems it's of no use to them. Some punters have managed to understand me and are on right track with making profit from trading. Majority of juaris still want me to help them to recover losses from gambling.
As I've always said you can't make profit from gambling no matter how lucky you are. Remember the saying – house always wins. You can't beat bookies with your luck or with one man brain they have got everything figured out.
Gambling is not as bad as I always project provided you follow some strategy. So the million dollar question is can there be any profitable cricket betting strategy which can bring you profit?
Answer is yes. There are plenty of strategies which you can follow for various markets which can bring you profit.
So next million dollar question is what are those profitable strategies.
To answer this question I've prepared few strategies which are already available on Betting Adda's Cricket Betting Strategies section.
The first strategy which you would like to get hold of ASAP is World T20 betting strategy. Few more days are left before World T20 kicks off and this is right moment to get the strategy and understand it before applying.
I've created this strategy keeping in mind everyone who bet online or who are stuck with local bookies. It doesn't matter where you bet, you can always find the profitable market in this strategy to suit your betting style and pocket.
You also don't need to have peti or khokha in your bank. You can even start with a bank of Rs. 10k and still make nice profit at the end of event.
This strategy has many markets in it and I've explained how to bet in each market.
The best part is the historical data analysis which I've done manually. I've been working on collecting historical data and analyzing it before creating the strategy. In my spreadsheet I've also provided example on how to bet in each market.
You can read more details on this strategy on Betting Adda website.
You can contact Mamu on live chat or email me munna @ munnabhai.net to get this strategy.