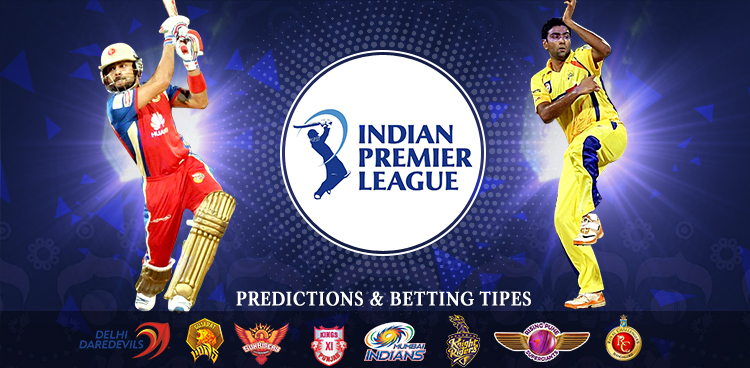 IPL is concluded, all of my IPL Predictions & trading tips except one have PASS.
Last year I focused more on predictions as you guys were not well trained in trading and wanted easy and quick way to make money. A lot has changed since last year and I've perfected my trading strategies.
I've analysed results and stats of all teams and players since the beginning of IPL from trading point of view and based on these results I've polished my trading strategies. It has been a lot of hard work for me.
Toss, Session & Lambi Markets also PASS
Most of the toss, sessions and lambi market predictions also PASS. I didn't give any session & lambi prediction but it was analysed and provided by Das Babu who has been spot on in most of his predictions. Profits from these markets were bonus profit.
Massive Profit to all members
All those premium members who followed my trading tips have made profit. Some of these expert punters have made profit in excess of 50 peti (lakhs). This was one of the most successful tournaments on bettingadda.com since I joined BA.
Android App
Mamu has launched Cricket Predictions Android App you can download it and get instant notification for my trading tips for future matches. You need to be a premium member to get see trading tips and get instant notifications.