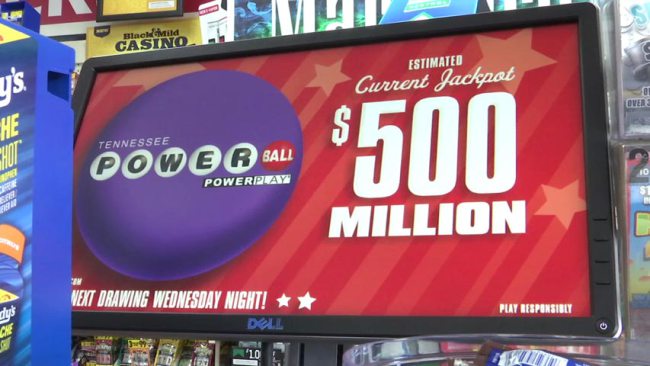 While many of you are struggling to open account with online bookies here is some good news for you guys. You can easily buy any country's lotto/lottery ticket from India without worrying about the account creation problem.
How does this work?
In most of cases you can't directly buy any other country's lottery ticket. However it doesn't stop you asking your friend or any other person to buy ticket for you. All you need to do is to trust this person to pass you money should you win one.
What if you don't have any friend living in these countries?
There are plenty of online websites which let you buy any country's lotto or lottery ticket. Their agents buy tickets on your behalf and if you win they will pas your winnings while keeping some commission (around 5% of total winnings if it's more than £1000).
Websites where you can play any country's lottery online
This is one of the most trusted website where you can buy any of world's lottery ticket online.
Click here to create account and get 100% bonus.
They have agents in the countries whose lottery they offer. Their agents buy lottery tickets on your behalf, scan it and upload in your account which you can see online. If you win any prize they will pass you 100% of your winnings. you can buy 49 world lotteries from over 10 countries from just click of mouse.
This website is pretty awesome and trustworthy. Even I use this on weekly basis to buy US Power Ball.
On this website you can play most of world's lottery online. I've managed to get special deal for my followers. Click here to open account and get 100% deposit bonus.
I'll keep adding more websites as I get deals from them. Keep watching this space.
Can you trust these website?
Well yes, you can trust these websites if you trust Google, Amazon or any other website. They work in similar ways.
Guess what even I regularly buy lottery tickets from these websites.
Is it safe?
Yes it's as safe as any other website.
Is it legal from India?
Who cares.
What About Taxes?
First win then contact me about the taxes 😉
Does anyone win at all?
First of all you have to play to win. Rest is all pure luck. Or if you are clever enough and have brain then you can write code to predict winning number. I've written my own software which generates a set of numbers for me. My winning rates have increased since I started using this software. I'm yet to win a jackpot but on regular basis I win small amount which recovers my investment. Once I won $1000 in USA Powerball jackpot.