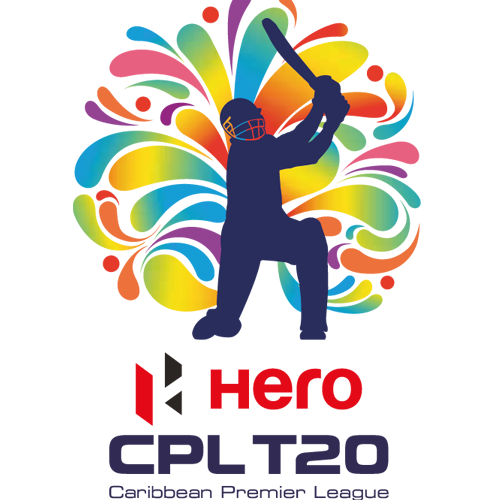 Most of you missed my IPL betting strategy. If you had followed it then you could have easily made 50 times profit.
Then I revealed NatWest T20 Blast strategy and many of you bought it because I didn't provide trading tips for this tournament. These punters are instant rich now even though tournament is still half way through. From here onward profit is guaranteed by the end of tournament.
Here is your next chance to start making profit from CPL T20.
CPL T20 is about to kick off. It's one of the shortest domestic T20 tournament which presents a different type of challenge to make profit from betting.
IPL, T20 Blast and Big Bash are the best domestic T20 leagues to make profit by following my strategy.
The good news is that it's still possible to make profit from betting in CPLT20 by following my CPL T20 betting strategy.
The betting strategy for CPL T20 is very similar to my IPL and T20 Blast strategies. You can blindly follow same strategy for #1. For #2 you have to narrow it down to 1, 2 or 3 lines to minimize risk.
By following this strategy you can easily make at least 30 times profit of your unit stake.
E.g. Let's assume that you are using £100 (Rs. 10000 – ten thousand) as unit stake in each match, multiply it by two if you play both lines #1 and one line from #2 then your stake will be £200 (Rs. 20000). So by investing Rs. 20,000 in each match you can easily make at least £6000 = Rs. 6,000,000 (Rs. 6 Lakhs). This is high risk profit. In a low risk approach Rs. 3 Lakh is guaranteed.
For £200 you must have at least £2000 as bank balance for this tournament.
If you are interested then you can buy this strategy on betting adda right now.
If you have already purchased any other T20 strategy then you don't need to purchase it again. But don't forget to obtain my spreadsheet for last year, this is very important. We have worked hard to analysis last year's matches and prepared this spreadsheet manually. This spreadsheet is not available anywhere and I doubt that any punter will know how to extract these results. You can contact Mamu @ BettingAdda and pay him some money to get this spreadsheet.
CPL T20 Trading tips @ Betting Adda
I'll not be providing trading tips @ Betting Adda and reason is same as I gave for NatWest T20. Also these matches will be played when I'll be in bed so it's not possible for me to provide live trading tips. The best option is to follow strategy and make easy money without worrying about result.